It's been a while since I've written anything on here. Pretty close to 15 weeks actually.
I've had an excuse. I've been making something.
The first ultrasound is from 8 1/2 weeks and the second from 12 1/2. Today, we've passed the hump on 14 1/2 weeks. I have been in the second trimester for four days and it's lovely. I haven't dealt with morning sickness in over a week now and can almost make it through the night without going to the bathroom. (It's the little things.)
My bump has started, though is still looks like I gorged on hamburgers (I haven't. I've been gorging on lettuce salad). I'm too big for my normal pants but too small for my maternity ones for a couple more weeks. Woe is me.
We are so excited to finally expand our little family and can't wait to meet this little one in April! The plan for this weekend is to work on cleaning out the nursery (right now it's our music/storage room...full of keyboards and instruments and sheet music and a plethora of other things).
I've been knitting during this time, but barely. This project took me the entire first trimester (I'm not even kidding about that):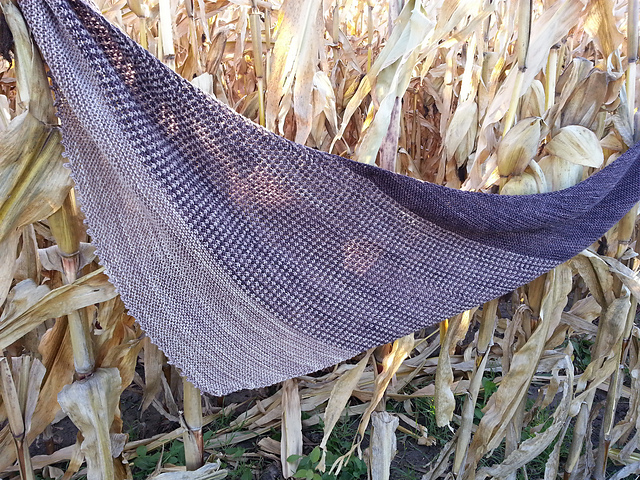 Yarn: Plucky Feet in bisque and clydesdale
My knitting mojo is back (it isn't even a little ironic how my knitting mojo relates to my morning sickness) and I've been cranking out Christmas projects since last weekend.
I cannot wait to share this new chapter of our lives with you all!